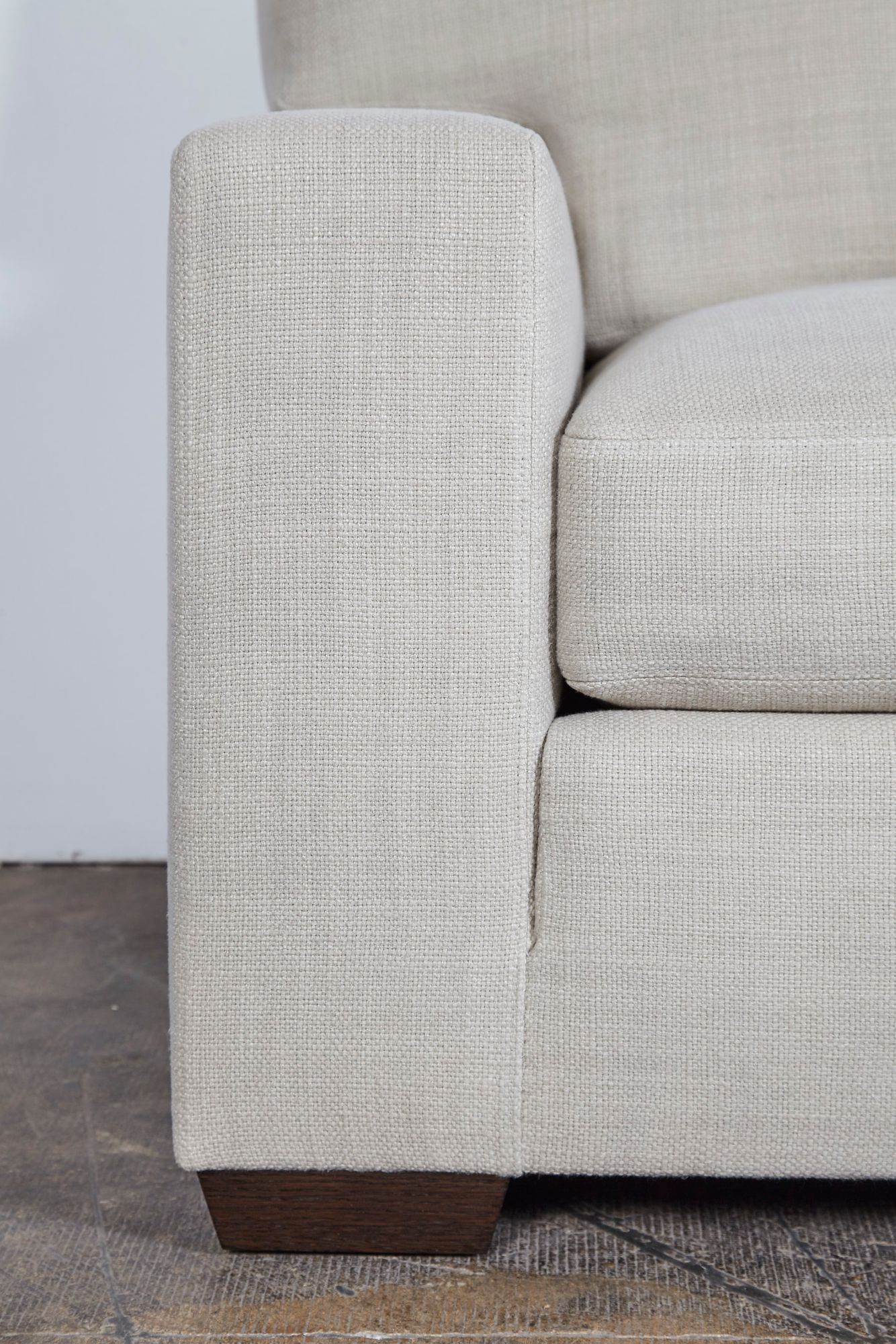 our philosophy
established in 1986 by raoul benassaya, classic design has grown into one of the most sought after custom design and upholstery services in the country. we incorporate the high quality of traditional upholstery methods with modern design. we pride ourselves on our attention to the most specific details, focused on the precision of every cut, using only the best quality materials to ensure the most comfortable seat and the most aesthetic look.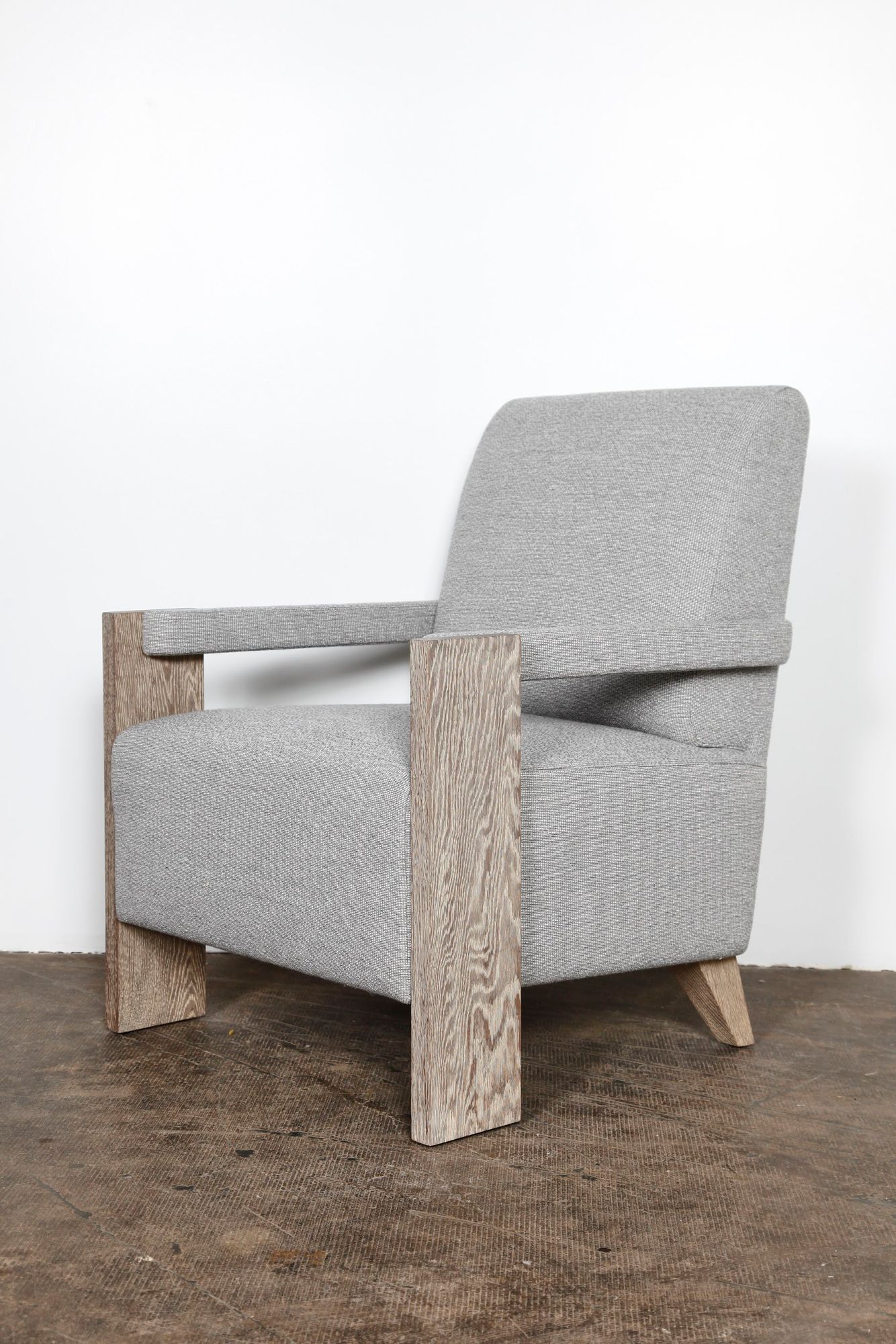 our services
we perform a wide-range of services, including custom furniture and accessories, window treatments, and restoration and repair for all residential and commercial spaces. unlike most furniture and design companies, all of our products are designed, engineered, handcrafted, and manufactured in our location in torrance. our on-site manufacturing workshop features a group of over 20 dedicated and skilled upholsterers, as well as state-of-the-art equipment and technology.
to see more of our current projects, please visit our instagram.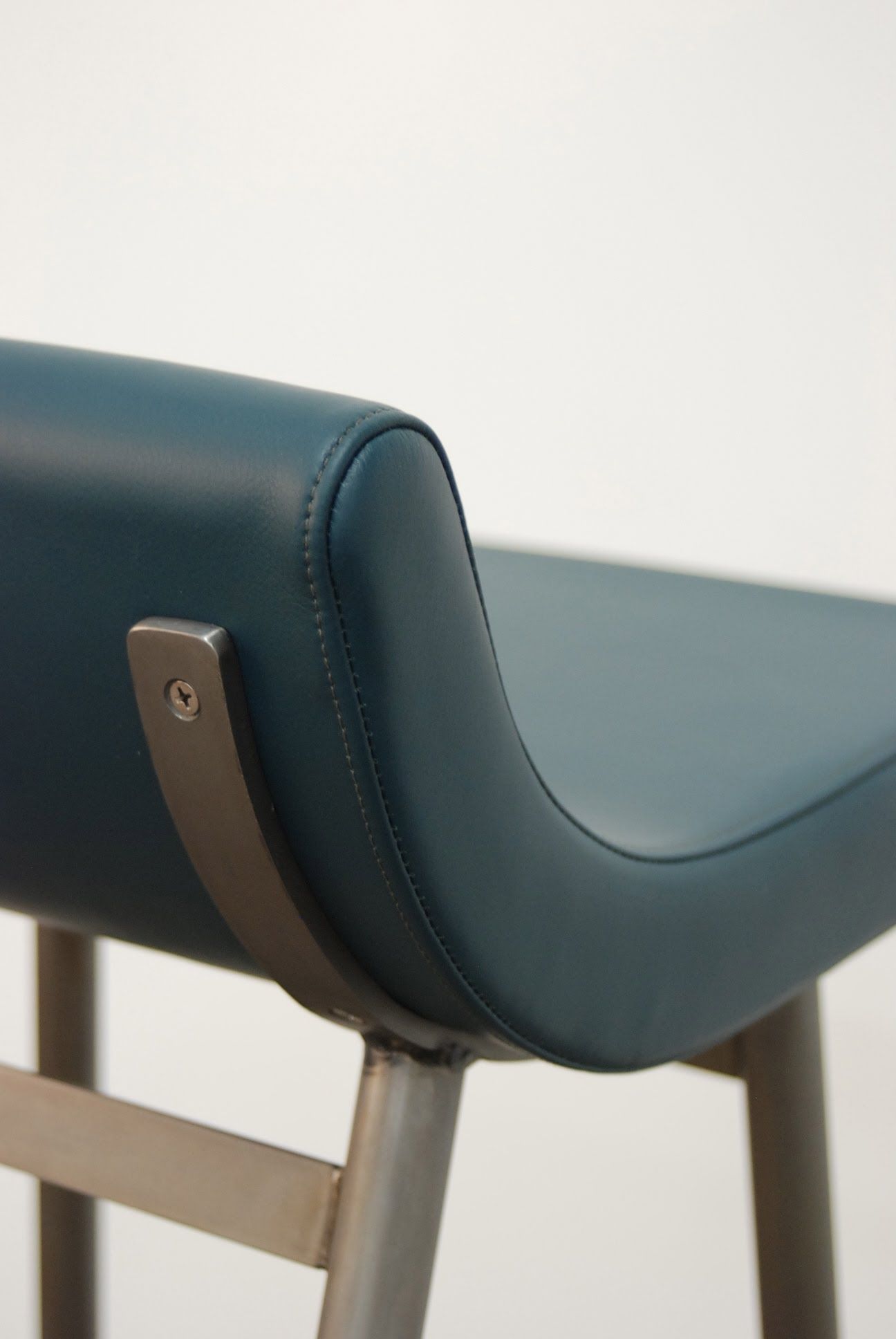 our clientele
+ j. paul getty museum & trust, la
+ richard meier & partners, la & ny
+ rick irving design, sf
+ robert a. m. stern architects, ny
+ gwathmey siegel & associates, ny
+ knoll international
+ herman miller international
+ marmol radziner & associates, la
+ commune, la
+ brayton hughes design studio, sf
+ victoria hagan interiors, ny
+ michael s. smith inc. la
+ joan behnke & associates, la
+ belzberg architects
+ roman & williams, ny
+ leverone design, sf
+ studio sofield, ny
+ anthony baratta, ny
+ chris barrett design, la
+ the office of thierry despont, ny
+ nicole hollis, sf
+ thinkpure, la
+ odile de schieter, ny
+ studio shamshiri, la
+ frederick fisher and partners
+ kaa design group, la
+ willo perron, la
+ birgit klein interiors, la
+ montalba architects, la
+ m.elle designs, la
+ ghislaine vinas interior design, ny
+ ohara davies-gaetano interiors, la